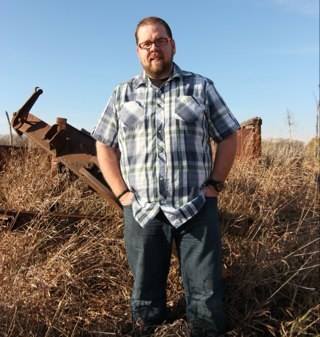 I'm a lifelong Brandonite, an avid film-maker and writer. I have the astute pleasure to pen a feature column weekly in the Brandon Sun. I have produced films for MTS-TV's Stories from Home brand and am a proud member of the city's local film scene.
I have spent some time in politics as well running for the Liberal Party in Brandon-East in the 2011 Manitoba Provincial Election.
I hope to be considered an active community participant, I live in Downtown Brandon with my amazing wife Karol and two daughters.