Republished from the Brandon Sun print edition April 2, 2016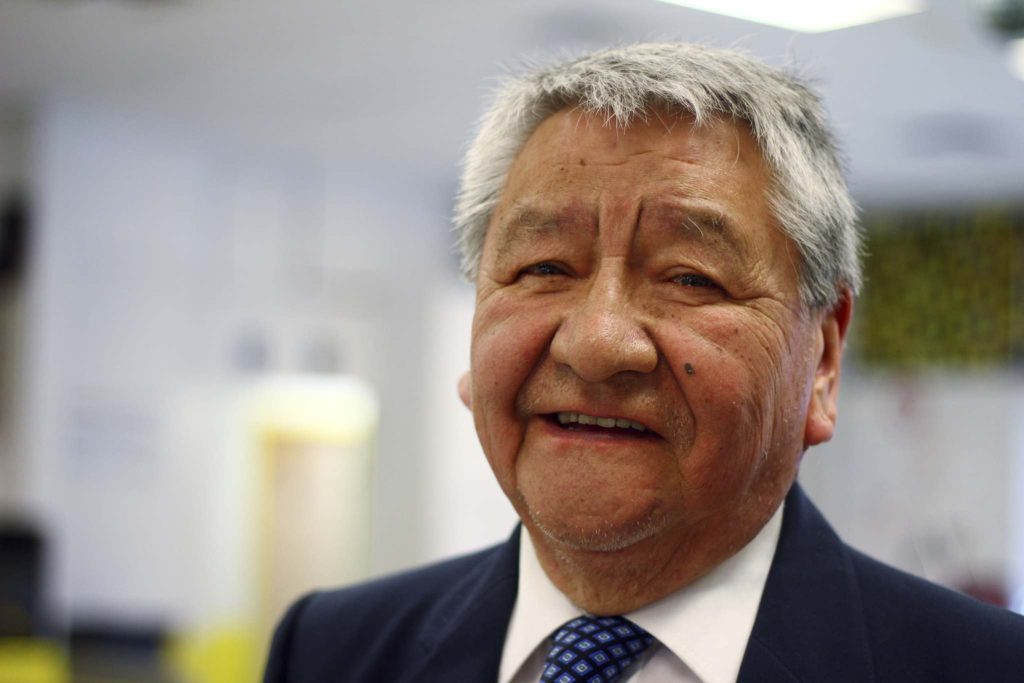 Whether it was as a result of understaffing at Manitoba Liberal headquarters or the fault of the official agents for a handful of competitors, the fact the party lost five potential candidates to what they are calling "technicalities" in the final days leading up to the nomination deadline puts the Liberals in a precarious position as the 41st provincial election looms.
For the first time since way back in 1999, the party has had the papers scrapped for candidates hoping to vie for a seat in the legislature. Back then, the party was seven shy of the mark to field a full slate. This time, they were only five off, but the numbers don't matter as much as the perception, and the result leaves us Manitobans less than optimistic about their ability to maintain organization.
I make no bones about my dissatisfaction with the Manitoba Liberals, mostly for how they treated their new leader Rana Bokhari when she was chosen in 2013. Bokhari represented a wealth of opportunities for the future of the beleaguered party, and from the moment she assumed the role she pushed a strong grassroots mantra for politicking in this province. What she was often met with though was internal chaos. Bitter infighting, scheming and ultimately a fairly wide chasm in the party were just a few of the early headaches for the rookie leader.
As well, I have never really hid where my political leanings often originate. As a former party member (a membership that was subsequently dropped when I joined the Sun's stable of columnists) and past candidate, these nomination issues smart for a number of reasons.
First of all, the Liberals have what many deem a generational opportunity to find a niche in this province again. They are not in the position to form government, but could in a number of constituencies gain ground, play spoiler or dare we say pick up an extra seat or two?
But the problem is the Manitoba Liberals have often lived up to the age-old adage of one step forward and two steps back. Just when fortunes looked a bit more rose-tinted for the provincial Grits, minor technicalities have again indicated that the Liberals were not organized enough to complete a basic campaign task. By missing the mark, it will ultimately come down to leadership and whether justified or not, this error will clearly reflect poorly on Bokhari, while providing fodder for other parties and the small cabal of former members who still conspire to question her ability.
For some time the party has shown they do not have the capacity to operate at a level conducive of their hopes in the last handful of elections. Constant staff turnover, shifting visions, fringe candidates and finances have all played a hand in what has brought the Liberals to where they are today.
For many years, the party was a one-trick pony and even though countless hours were undertaken by Dr. Jon Gerrard to maintain the brand, a softening of the membership pool in many jurisdictions, as well as a push for many last minute nominations of somewhat fringe candidates has done little to stabilize a listing ship.
Take Brandon, for example. In Brandon East, the Liberals have put forward one of the more electable names in some time in now former city councillor Vanessa Hamilton. The problem is that in the party's haste to match that the Liberals dropped a sacrificial lamb in Brandon West by forwarding Billy Moore for nomination. Kudos to Mr. Moore for allowing his name to stand, as the task is daunting. But being entirely honest, his candidacy does little to excite what may be left of the Manitoba Liberal brand in this city. Furthermore, by sneaking names in as filler mere hours before the deadline, it puts Mr. Moore in a weak position should he choose to mount a challenge for his Brandon West counterparts.
But I digress.
What it ultimately comes down to is time. The party brass who remain have known that the election was approaching for well over a year, and waiting until the final moments to try to fill names on ballots shows an organizational disconnect.
Without a doubt, it is an uphill battle to try to recruit candidates, but by allowing it to become a media spectacle as opposed to focusing on a smaller, more engaging field, the Liberals have yet again given Manitobans an opportunity to question their capacity to organize or one day lead this province.