Republished from the Brandon Sun print edition December 21, 2013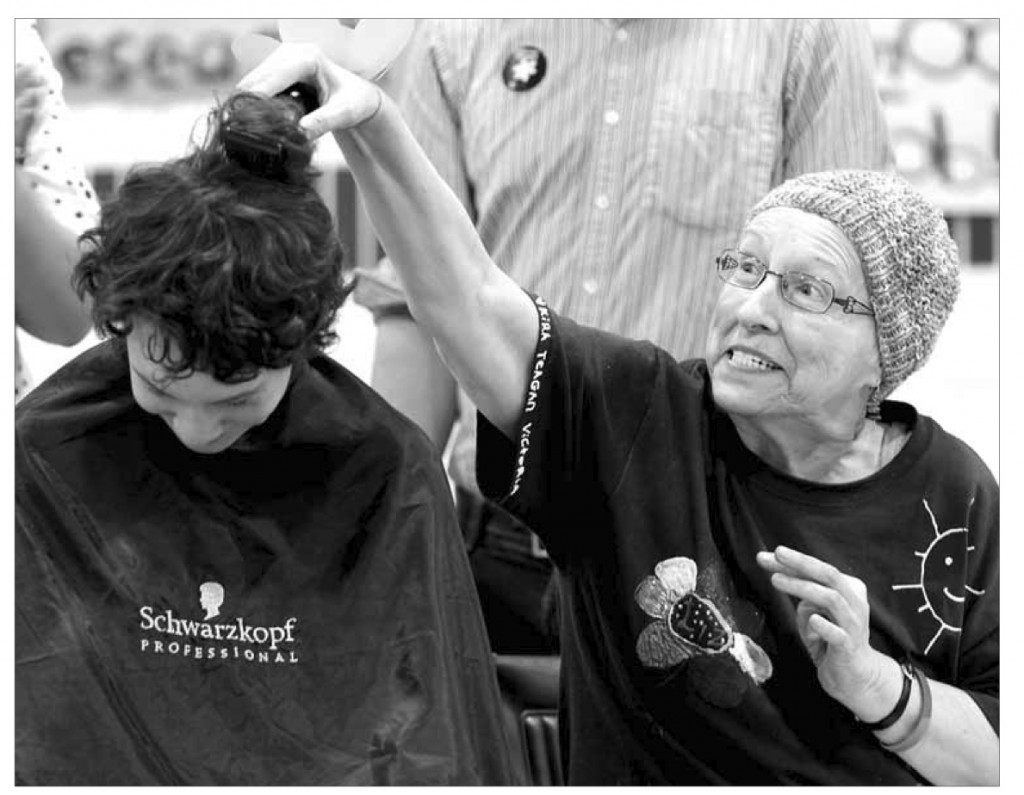 With the holiday season upon us and the big day just a few short sleeps away, many within our community are scurrying about to finish all the last-minute gift purchases and preparations to entertain houses full of friends and relatives.
It is a time of year for celebration and warmth, a time of year for the joy of giving coupled with the fun of receiving, and it is a time of year that many in our community long for the connections or opportunities others take for granted.
I have had the divine pleasure to share week upon week some of the happenings that make this community what it is, via this column. Writing "As I See It" is something I do not take lightly in my task to entertain, enlighten or inform. I enjoy it and I hope you do as well.
This week, in light of the holiday spirit and a "nog" induced evening or two, I thought it might be fun to devote a column to some of the happenings of the past year that have made our city better as a result.
Whether it was the arrival of daily WestJet air service, the final realization of an emergency shelter through the Samaritan House, or the acts of young Brandonites for worthy causes, this year has seen some wins for a city that sought to shake things up over the last handful of years.
First off and probably by far the biggest and shiniest gift under the city's Christmas tree was the arrival of WestJet.
The company, one that is synonymous with its ability to change and adapt, made a splash with the arrival of daily turboprop service to an airport that by most accounts was gathering dust, save for a few local aviators.
WestJet made a commitment to this market and it appears the market has answered the call in spades as flights have been nicely populated since the inception of the service, with the holiday season being a busy time of year for folks coming home or taking off for more exotic locales via McGill Field.
It has been a surprising launch, and a bit of a political gem for civic leaders to have WestJet here, proving that the Westman market is growing to meet the needs of its residents.
Another win came late in the year as we finally saw the establishment of a larger emergency homeless shelter in the community, thanks to the efforts of a local group and some emergency seed money from councillors who sought to do the right thing for city residents.
The Samaritan House shelter will serve a definite need in this community as there are some who routinely find themselves without a roof over their head at a time when the elements are far from forgiving.
The shelter by no means is out of the woods yet, but it has enough operating capital to cover the costs of security and maintenance for another month or so, through that emergency grant from council.
There is plenty of work to be done on this project, but kudos goes to those behind organizing it, as they are proving the spirit of the season is alive through the giving nature of this venture.
Lastly, one of the biggest reasons to be thankful for what we have is by looking at the tireless work of our youth to better their community.
One example of many over the past year was the work of Michael Wenham, who brought the community together to eclipse $11,000 in donations to the Canadian Cancer society.
I had the pleasure to chat with the young man earlier this year following one of my most shared columns on his fundraiser to help out his friend and music teacher Elizabeth Grant who was battling cancer.
Wenham is an example of the hope that exists for this community's future and he is not alone.
It is heartening to see so many youth in this region giving tirelessly of their time, efforts, and in some cases money, like that of the Maluga family, who saved more than $1,000 to purchase gifts for local children over the holidays.
So many of these young people are shining examples of our future as they strive to help out those who are less fortunate.
As much we sometimes can be cynical or negative about what goes on in the community, there is plenty of good to be had and opportunities waiting to take shape.
It is great to pause and recognize our accomplishments from time to time.
With that said, and no matter whether it is faith that guides your life or not, I close in wishing you all the best of this season has to offer. May you share it with friends, family and those who are most important to you, and may the best of this time of year be yours for the offering.
Happy Holidays!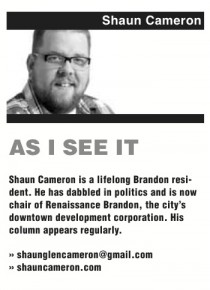 Please consider sharing this post on your facebook or twitter feed! Thanks. 🙂