Republished from the Brandon Sun print edition November 27, 2015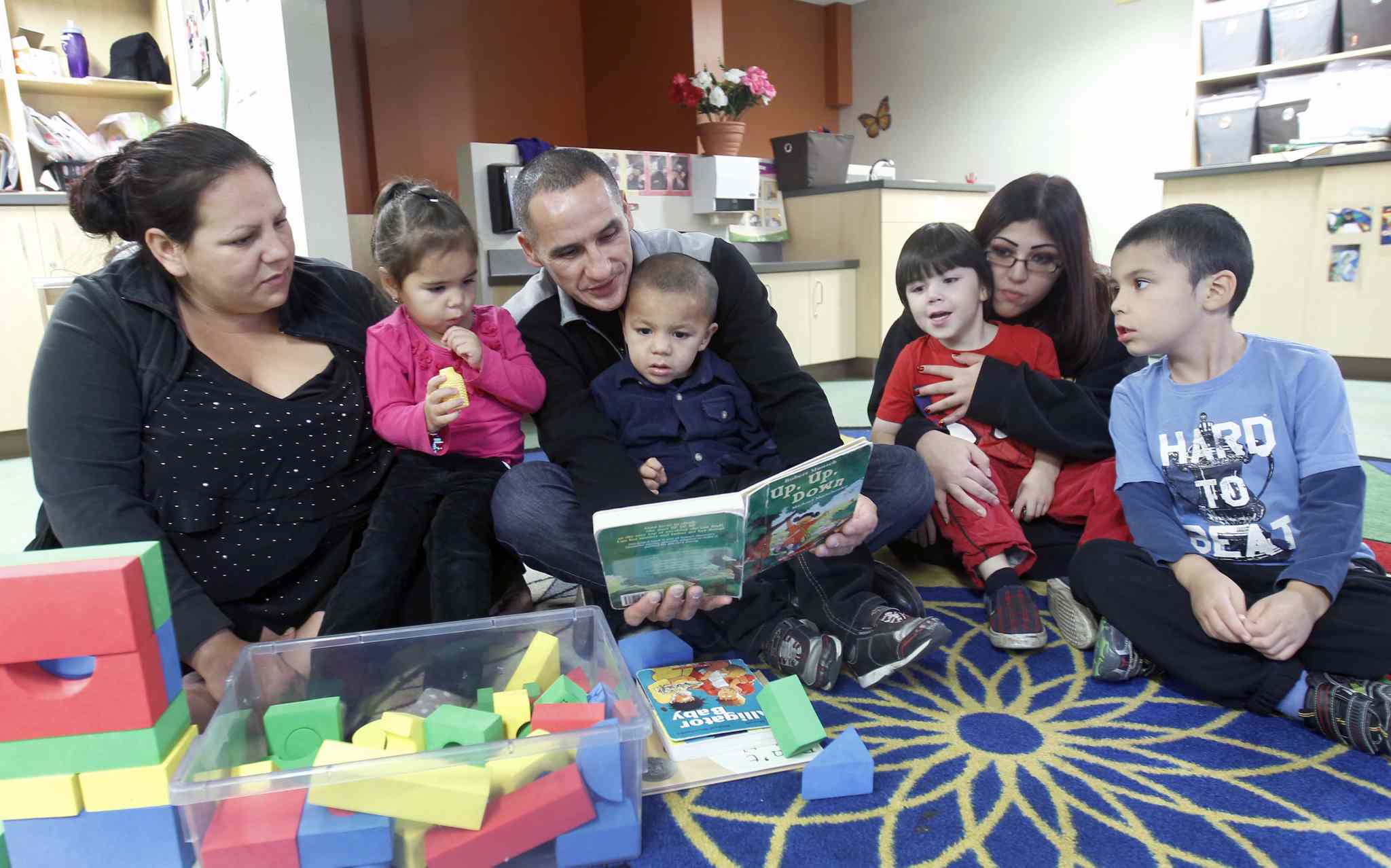 For the longest time, political parties across this country could count on one thing — seniors would show up to vote.
By far one of the largest and most engaged voting demographics in all of Canada, seniors presented a world of opportunity for political parties nationwide. They supported politics both on an electoral level, but more importantly on a financial level, which in plenty of cases kept the ideologies and the parties afloat.
However, an interesting shift is at play now in Manitoba. As Brandon Sun reporter Charles Tweed shared recently, our province's demographic is shifting younger and more to a base made up of visible minorities. That shift is also happening at a pace much quicker than anticipated.
The group coming in is a population that over the last couple of decades was clearly the flip side of the coin. They were by far the least engaged demographic, an entity composed of then young people and disenfranchised minority groups.
News of the shift was shared by Manitoba's chief statistician, Wilf Falk, as he spoke to delegates at the Association of Manitoba Municipalities convention in Brandon this week.
Manitoba is now the third-youngest province in the country, with First Nations, Métis and the immigrant population representing the groups with the highest growth, and often a very young population by comparison to other demographics in the province.
Where the rub now lies for political parties is how best to engage these groups. For some time, their wishes could be, to a certain extent, ignored. Voters in that demographic were disenfranchised and not considered to be a population that would vote anyway, so there was little in the way to covet their attention.
Furthermore, that group grew increasingly weary of politics and more so politicians — so to avoid engaging them was often a safe move.
With an average age in this province now at 37.7, those same young people who, two decades ago, shied away from engaging in the political process now find themselves making up a growing bulk of the electorate. Groups like the First Nations community, who often chose not to vote for various reasons, represent a growing portion of that number, and for political parties, this could spell a need for change.
Make no mistake — this is not to detract from baby boomers, who still make up a large portion of those casting ballots. But with the shift of support skewing a bit younger, it will be cause for parties to look at candidates, membership and leaders who appeal to those demographics.
Gone should be the days of older Caucasian men dominating the field of candidates for any given election.
<t-1.7>Parties will now win with slates that look more like the makeup of this country or province. Look no further than the recent federal Liberal win to justify that thought process. Of the candidates elected,
82 fell smack dab in that 37.7-year-old range, with 50 women being elected and 38 of the 46 visible minorities in Canada now having representation in the House of Commons.
On a provincial level, when we look at the parties' slates moving forward, there is a small mix of diversity, but most remain the status quo with a predominantly 40-and-older Caucasian male demographic.
The Liberals currently have the most in the way of nominated diversity, while the Progressive Conservative slate, although not shared on their website, is still very much being determined.
As for the governing NDP, of the nominated candidates thus far, nine are women and a small handful represent an element of the aforementioned diversity — the highest profile being someone who is likely the NDP star of the future, Jobs and Economy Minister Kevin Chief. He presents the NDP's greatest opportunity to tap into the same demographic groups that allowed Justin Trudeau to ride to a win in the federal election.
Should this provincial election next spring not go the NDP's way and the party finds itself seeking a leader, look for many fingers to be pointed firmly in Chief's direction to take up the reins.
It is not a be-all and end-all solution to holding onto power, but more food for thought. Parties still need candidates of substance, but as the shift continues, political institutions in this province will have to look more and more at leaders from demographics like the indigenous community, immigrant population, or other formerly disenfranchised groups to head up their causes going forward.
To not entertain that notion, it would appear comes at their own peril.