Republished from the Brandon Sun print edition February 15, 2014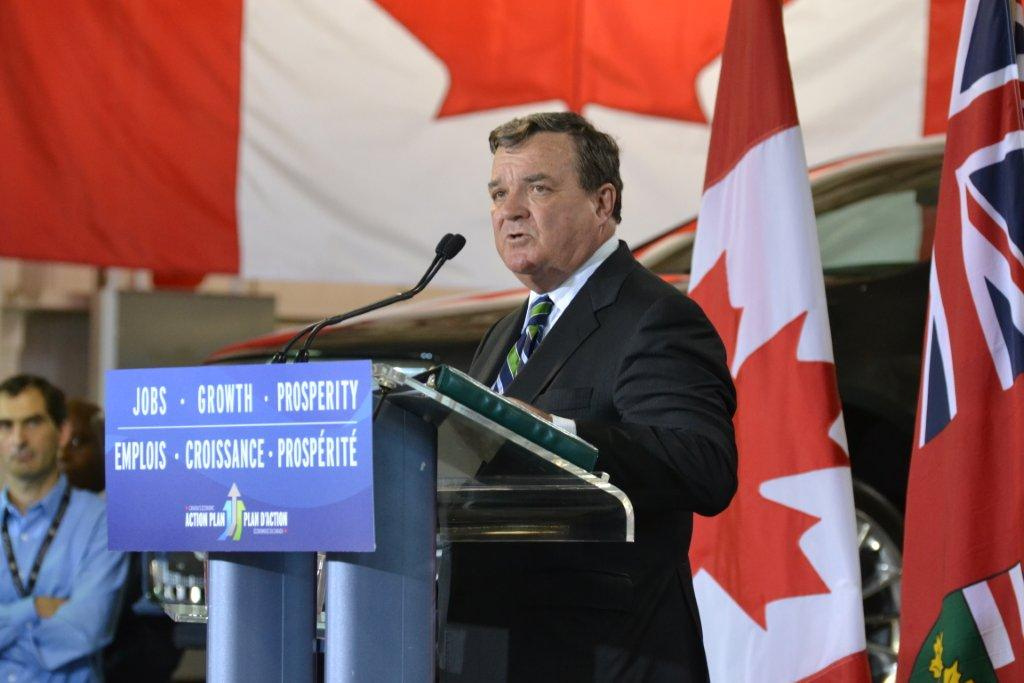 As Finance Minister Jim Flaherty rose to deliver what is to be the last budget prior to the election cycle budget of major announcements, many Canadians were hoping for more from what the Conservatives have deemed the Building Canada Fund as well as the long-maligned Economic Action Plan.
They're both ideas that on paper make sense, but in reality need further action to back up higher than average costs, overdone advertising and empty promises to Canadians.
It was a budget that appeared short on real concrete offerings and more of a "ho-hum" collection of small-time sizzles with no real meat on the bones for Canada moving forward. It was a budget that lacks some of the new realistic dollars and firm commitments to core infrastructures, retraining opportunities, skills development and true youth initiatives.
Outside of the government's announcementThursdayon a plan for the Building Canada Fund, the budget lacked any real new major spending aside from the finance minister's new shoes.
On the surface, this is a "stay the course" move for the government — and Canadians as a result.
It's little more than a budget Conservatives hope will hit the pause button until they are able to roll out the surplus year budget prior to the next federal election, along with plenty of announcements of work to take place after the election where they hope to have done enough to hold on to power.
For all the lead up to this budget, and the Building Canada Fund, it left many local governments wondering where funds would come from, and with that whether they could even consider beginning work on any projects of substance — projects that locally include necessary upgrades to the Brandon Municipal Airport, and bridge developments throughout the municipality.
Even Thursday's post-budget announcement on a direction for the Building Canada Fund had to come after calls from the Federation of Canadian Municipalities, local government and the Association of Manitoba Municipalities to make some firm commitments and lay out a timeline.
Whether the fund will ever truly exist for work desperately needed in many jurisdictions remains to be seen. Furthermore, questions remain whether there will be dollars in hand before it is too late for aging infrastructure in a plethora of cash-strapped locales.
Many possible enhancements long under consideration by municipalities as a priority appear to have been left out of the Building Canada Fund announcement. Monies filtering down to the local constituencies will not include community recreation and sports facility enhancements through the fund. Monies from that fund could have drastically helped local entities like the Western Manitoba Centennial Auditorium or the Sportsplex in repairing aging infrastructure, at the same time as assisting the city in allowing upgrades to come from a separate pot of funds and not the direct tax base locally.
It is an odd twist of fate for Canadians rallying against the oil and gas industry, as it would appear the Conservatives are hoping that the very same oil and gas industry will fund projects like recreation facilities through naming rights and large donor contributions, and not the Building Canada Fund.
This budget appears laden with regressive moves that seem to do very little to build on the strengths of our youth, and the protection of our seniors. Further to that the middle class is left trying to fund these government-dubbed "opportunities" while being strapped with changes to Employment Insurance, retraining possibilities and a growing cost of living affecting their bottom line every month.
Much of this budget puts Canadians in a holding pattern — though with that being said, it was not entirely of the doom-and-gloom variety for Manitobans.
This round did provide small gems like the expansion of broadband capabilities in rural areas, a levelling off for business and municipalities trying to maintain a competitive edge in an ever increasing digital world. But these are small moves that, however fruitful, may not be enough for Canada as a whole to stand up and take notice of a government that appears active and engaged, as opposed to tired and weary of its mandate.
If the Harper government wanted to woo voters, they have done little in achieving that this time around, and have done even less in silencing an increasingly vocal group of elected officials throughout the country seeking clarity on where and when the federal purse will open up with some dough.
The whole process of this budget seemed to be a gimmick at best, with the promise of surplus politics the biggest ruse of them all. The Conservatives' plan to bring Canada to balanced books comes on the back of overtaxing of EI premiums, cutting of programming and delaying military purchases and infrastructure investments.
It's all an odd game of playing politics from a party trailing in the polls and leading a country looking for growth, opportunity and most of all leadership from its government moving forward.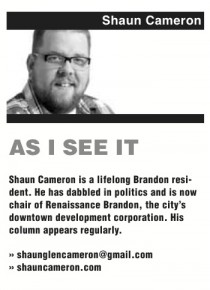 Please take a moment to share this column!